Føroya Sjómannadagur 2016
Aftur í ár var stórsligin sjómannadagur hildin í Klaksvík. Her er video og nakrar myndir frá sjómannadøgunum.
Sera nógv fólk vóru komin til sjómannadagarnar í ár og veðrið var av tí besta eisini. Køin til fish and ships setti met í ár so kokkarnir úr Onglandi munnu verða ovfarnir av hvuss glað føroyingar eru fyri teirra fish and ships. 24.fo fer eisini at hava eitt stutt videobrot frá bjargingarroyndini eisini.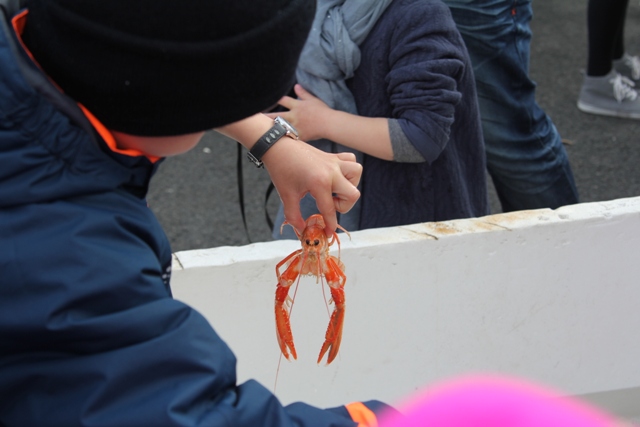 Ein sera væleydnaður Sjómannadagur Video og myndir
Sjómannadagar 2016 from 24fo.net on Vimeo.
Myndir frá 24.fo